December 10, 2021
Welcome Gert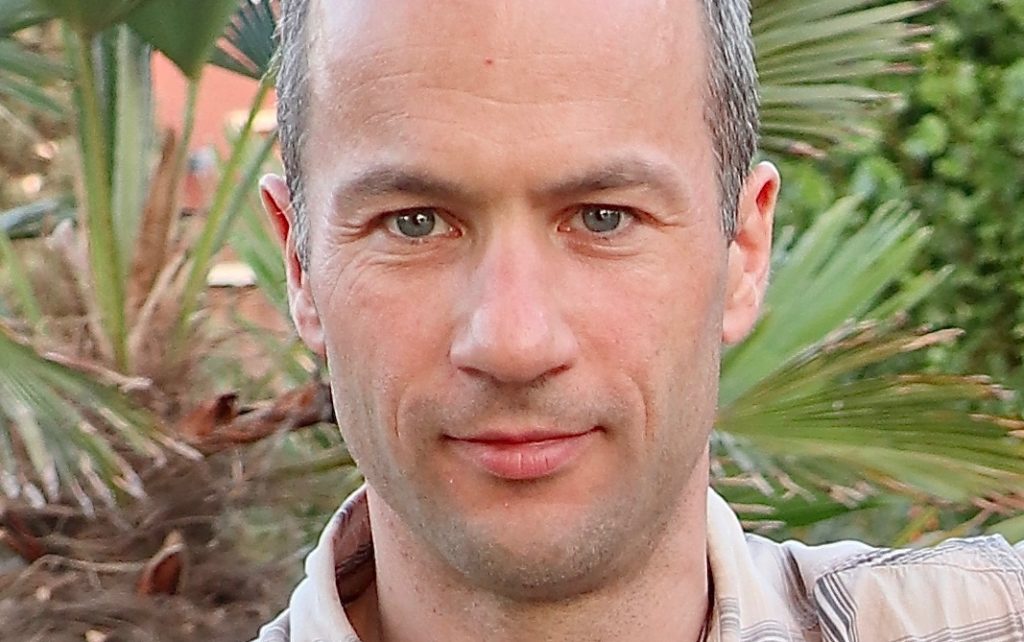 Gert Scheerder started in September as our new colleague in the PROMISE team. He will be the project and valorization manager.
He has a background in health psychology with a PhD in medical sciences, and has been working as a researcher in health promotion, mental health care and sexual health. He enjoys practice-based and policy-oriented research, bridging the gap between different worlds: translating evidence into practice, taking into account practice-based research needs, realizing research recommendations by involving policy makers, …
He started his career at the Flemish Institute of Health Promotion, then made a PhD at LUCAS center for care research (Catholic University of Leuven). The last few years he worked at Sensoa (Flemish Expertise Center for Sexual Health), researching the needs of people living with HIV and coordinating the policy plan of Sensoa. This experience will be very valuable in valorizing the research results of PROMISE.